Sometimes you just need an answer or some inspiration. Look no further than our interactive tools.
The tools are an integrated part of our self-study courses, but you can easily use the tools independently as well.
Find out if you need a procedure for your task.
Procedures are great and needed for many of the tasks involved in your business processes. But how do you know if a procedure would benefit your particular task?
To answer this question, we created the procedure quiz. Simply answer a few questions about your task and we'll give you our estimate whether you need a procedure or not using our "Procedure-o-meter".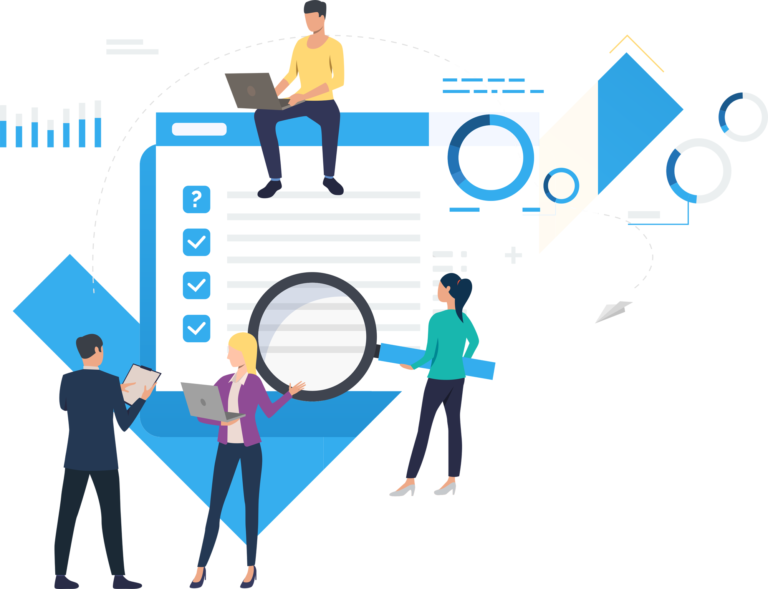 Make a new procedure in a few easy steps.

(Coming soon)
We're still trying to design this tool so it will give you as much value as possible.
Sign up for the newsletter so we can let you know the second we're done here.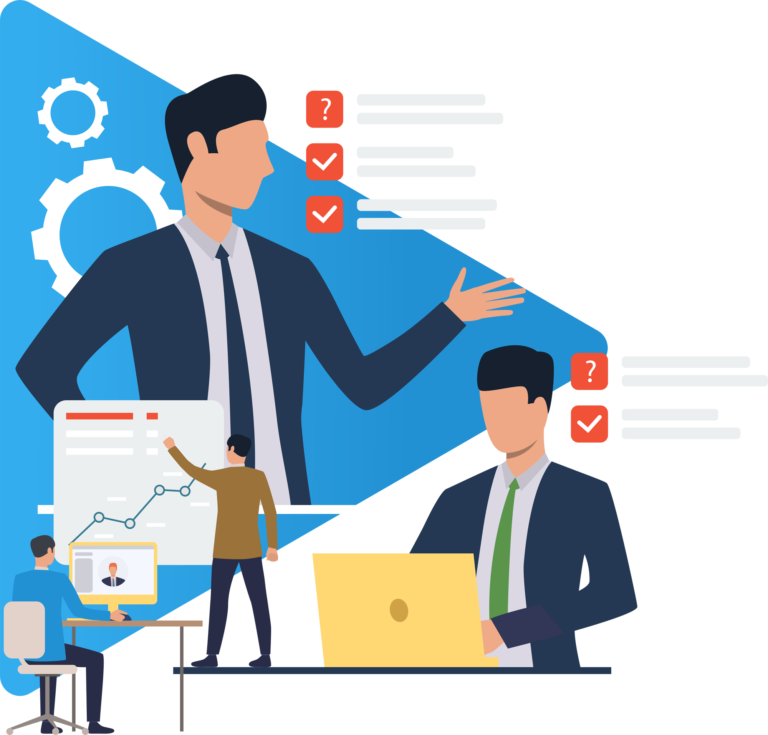 Find the root cause of your problems and issues.

What do you do when you have a problem? Do you fix it? Many people fix problems. The problem with fixing problems is that they tend to come back unless you address the real root cause of the issue.
Use the Root Cause Analyzer to find a root cause. It is a simple guide that will walk you through the sometimes complicated process of identifying the real, underlying causes of an event.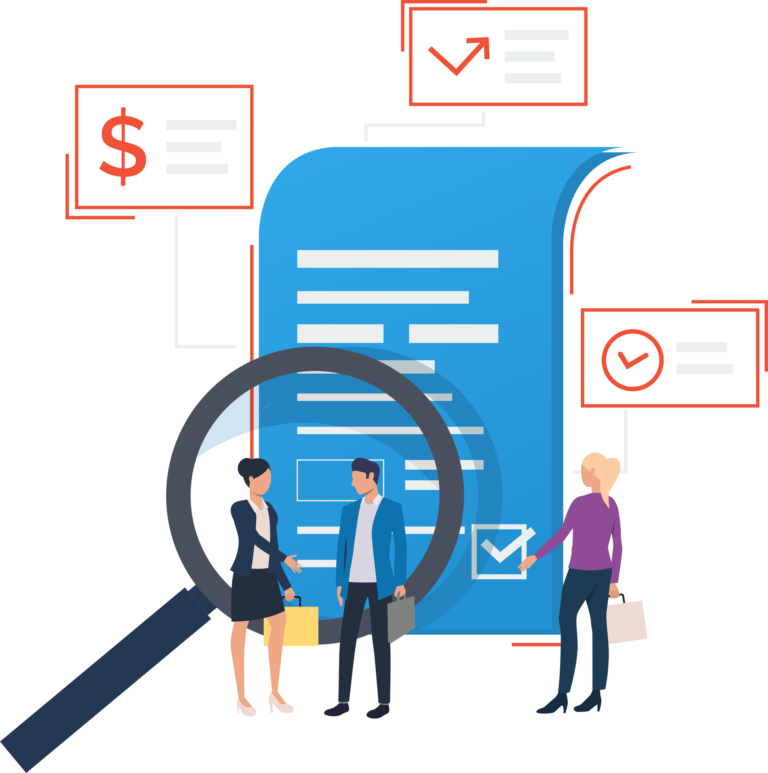 In addition to these handy tools, we also have self-study courses that teach many of the same skills used to build the tools on this page. Needless to say, once you dig into our self-study courses, the potential benefit for you and your business will also increase.
Do you have questions? Please get in touch with your questions, comments and suggestions.