We're Qualidian and we want to help you solve problems and improve business performance.
We have put our passion for pragmatic and systematic progress into FREE tools (and articles) like the Procedure Quiz and Root Cause Analyzer.
What can structured improvement mean for your business?
Increased clarity in your business. Reduced number of errors. Improved productivity. Reduced cost. Optimized processes. Reduced risk and increased customer satisfaction. Retain and transfer knowledge between departments or to new employees.
These are just some of the potential benefits when working with us and implementing some of our methods – or improving the systems and knowledge you already have.
When implementing one or more of our tools or systems, you'll be using tried and tested methods for many standard aspects of business. That means your efforts will have a higher chance of creating positive outcomes. Additionally, because you'll know what you did (using tools and resources), you have a higher chance of replicating your success when facing the next challenge or optimizing a change.
The tools and techniques presented on this website are generally well-known methods in many industries. Our mission is to take a pragmatic approach to improvement and changes – and make these tools more widely known, available and accessible.
At Qualidian.com we have collected some of our favorite tools and knowledge to help you:
Identify sources of problems.
Plan and test changes and improvements.
Analyze processes or changes.
Monitor performance against key goals and objectives.
Prevent problems.
In all industries there are situations and issues that require specific tools, methods and knowledge.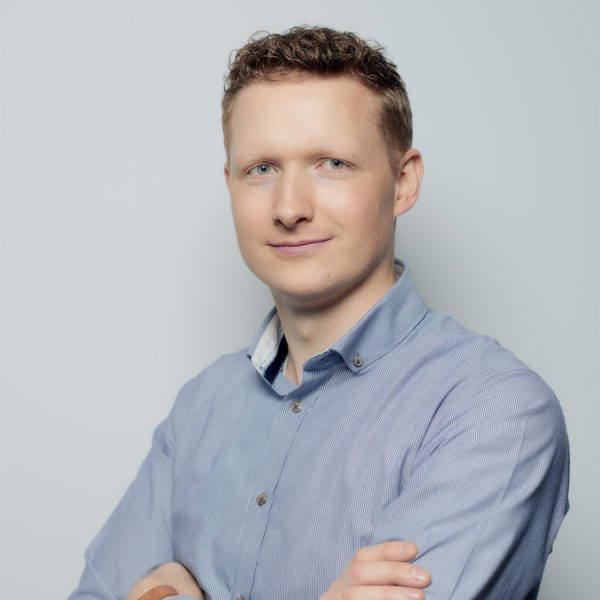 In my professional life, I work extensively with procedures, processes as well as compliance and risk management. It is completely clear to me that the results and improvements our organization achieves would not have been possible without these tools.
I mean, just think about a complex task in your business. How can that task be performed well and consistently by multiple employees without a written procedure? It can't. How can you optimize that task? You can't – and this is just one example of how procedure design and other tools are crucial to the performance of your business as well as change and risk mangement.
Peter Medrea-Mogensen
Compliance Monitoring Manager & Founder of Qualidian
Do any of the examples below sound familiar to you? If so – great news! These examples (and more) can be handled using the tools and knowledge presented on this page. If you don't find your particular issue in these examples or in our self-study programmes, then fear not – we may also have something for you. Please contact us with a description of your business challenge.
We have a problem that just keeps coming back. It's like we cannot seem to properly solve it.
Problems need to fixed. For many of us, it is our job – make problems disappear.
However, fixing a problem and preventing an issue from recurring are two entirely different things.
To properly prevent that a problem comes back (either in identical form or a similar form), you need to do a proper root cause analysis. Then, and only then, can you take corrective action and prevent the problem from coming back.
It's tempting to do everything yourself because you're good at it.
However, when working in teams or when you have direct reports, it is important that tasks can be delegated. But how do you ensure a consistent result if multiple employees perform the same task?
The answer is documented processes and procedures. It's not always needed to write down your processes and procedures, but it may surprise you just how often this may be the right solution.
I always have to do this task myself. None of my employees know how to do it right.
We have clear work instructions. I just don't know if they are actually followed.
Having work instructions, processes or procedures is a great start for many businesses.
However, you also need to periodically monitor that the established policies and procedures are adhered to.
This is where the principles of quality and compliance monitoring can help.
Let's say you plan to increase sales by 20% in a year from now. How to you track progress to ensure you are on track throughout the year.
The answer is performance monitoring through key performance indicators or established objectives and key results.
However, it is crucial that your performance metrics are aligned completely with your goals – otherwise you might just miss your target because your aim was off.
We often talk about what we want to achieve but I am not sure how to create KPIs to monitor our progress.
Recent articles we think you may like
Qualidian was started by aviation professional Peter Medrea-Mogensen in an effort to help businesses improve and solve problems.
The tools and knowledge shared on this website are, in many cases, used in aviation – in some cases the theories even originates in aviation. However, the techniques can be used by almost any business in any industry.
The aim with Qualidian is to deliver knowledge to everyone – across
industries and company sizes. We want to give everyone the right to
improve their business using our tools and methods.
We do this by taking a fresh look at well-known subjects, methods and technologies. We present them for free on our website.