Ready to start your improvement journey?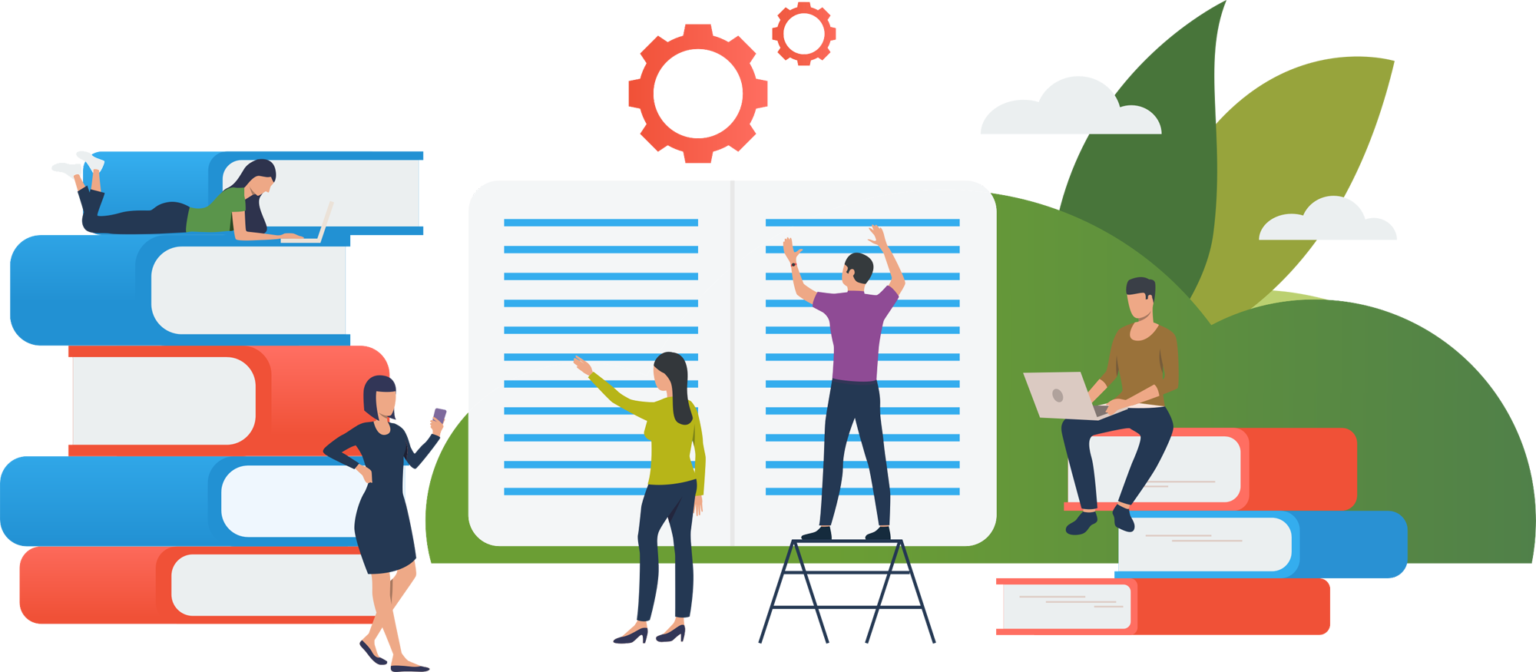 Plan, Do, Check, Act (PDCA or PDSA)
Why?
Make smarter, structured choices and changes. Avoid repetitive problems through analysis and monitoring of the continuous improvement process.
How?
PDCA (also known as Plan, Do, Study, Act – PDSA) is a four step method for project or change planning. Because the method is circular, improvement can continue indefinitely.
Other notes:
We have taken a fresh look at this philosophy and added our own flavor of tools and knowledge for each of the four steps in the program.
Benefits of using these techniques include improved productivity, better documentation of your processes and procedures, as well as improved risk management. With these benefits in mind, your business might also save money by implementing this program.
These methods work for us, and we feel pretty confident they'll work for you too.
Ready to get started?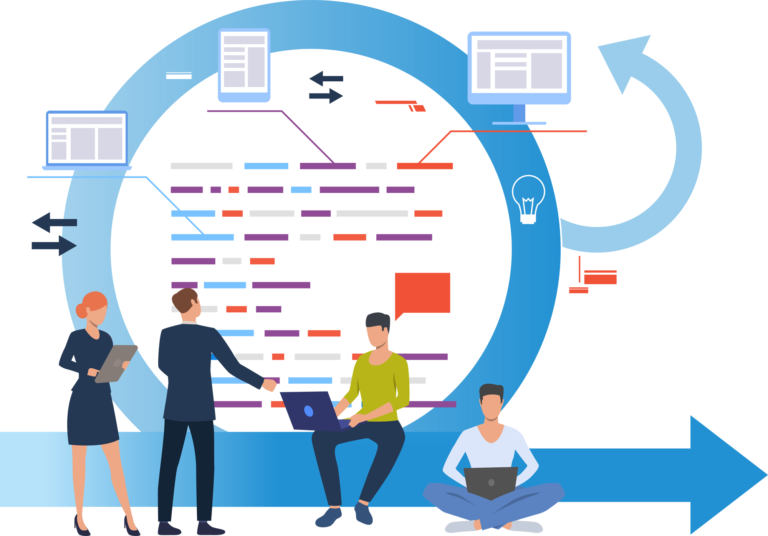 Do you have questions? Please get in touch with your questions, comments and suggestions.
If you complete our self-study programs you are on your way to a more structured way of handling problems, optimizing and documenting processes as well as mitigating risks – all for the benefit of your business.
May we also suggest that you continue learning about these methods or maybe even hire someone to help you out with your efforts.
Please let us know if you can help you on your journey or if you have questions.